The Noel Leeming Massive Sellout is back for 2018 and is better and bigger than ever!

Noel Leeming Massive Sellout – 4 Days Only!
You won't want to miss this one. We've got all of the big brands at sellout prices.
Get down to The Noel Leeming Massive Sellout at ASB Showgrounds in Auckland for massive deals on TV's, Whiteware, Computers, Mobile Phones, Audio, Cameras, Gaming, Appliances and much more!
Over $3.5 million worth of TVs priced to clear
Over $2 million worth of laptops priced to clear
Over $2 million worth of smart phones, GPS and wearables
Over $1 million worth of small appliances priced to clear
Not only will you be able to grab a deal, but there'll be heaps of competitions and giveaways up for grabs throughout the 4-day Massive Sellout - all will be revealed in time on this page and our Facebook event page, so make sure you're following to get the latest updates and greatest offers.
Do you want to be amongst the first to see inside the Noel Leeming Massive Sellout walls for 2018? Make sure you're tuned into Breakfast on One from 6am to see more of Massive Sellout, plus get exclusive previews into the deals and giveaways!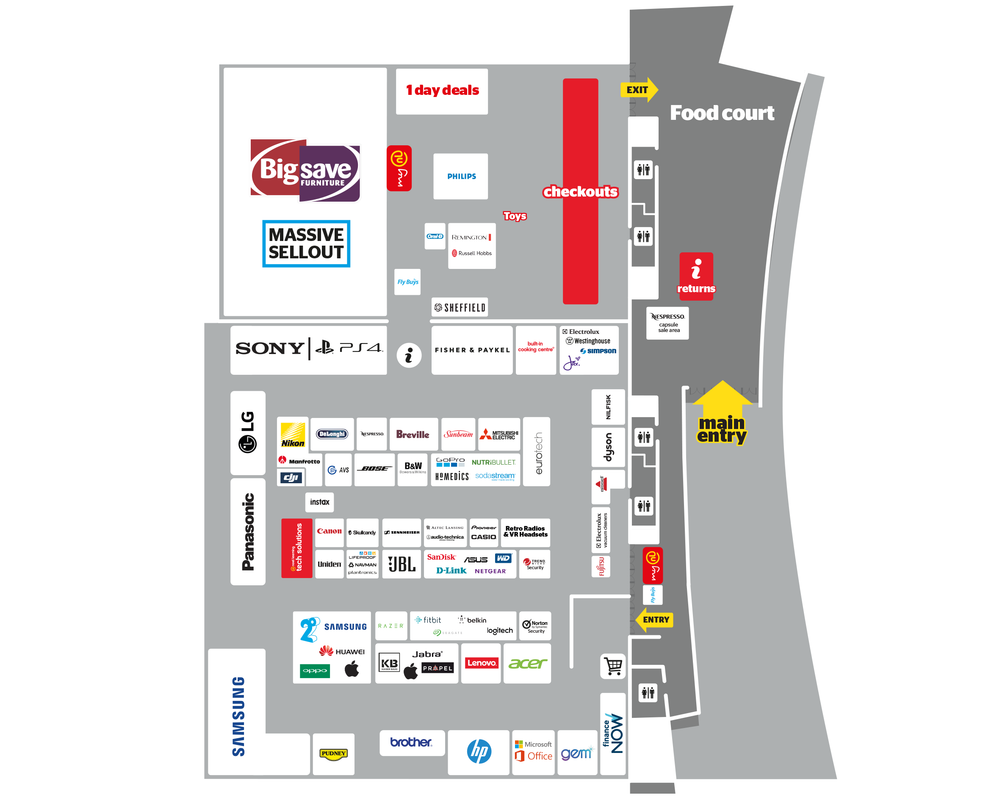 Show information:
ASB Showgrounds
217 Greenlane West
Epsom, Auckland
Thursday 4th October: 9am – 9pm
Friday 5th October:: 9am – 9pm
Saturday 6th October:: 9am – 9pm
Sunday 7th October: 9am – 7pm